These days it's the memories made with our kids – Friday nights at our neighborhood Bella Sera Pizza, where owners Abbi and Jilda greet us with hugs, double-cut slices for the kids and family updates week after week.
There are no frills at Bella Sera, it's your standard pizza parlor with subs, salads, wings and calzones. Mom Jilda takes the orders and runs the deliveries; pop Abbi makes each pizza by hand; and on weekends, their three daughters help out in the kitchen.
Originally from Albania, they spent several years in Italy before moving to the States, landing in New Jersey and opening a pizzeria there. It was a tough market and competition was fierce, but a family vacation to Fort Lauderdale inspired an eventual move to Commercial Boulevard.
Their secret? "Always the best ingredients," says Abbi, who makes every single pizza every day.
Yes the ingredients are great, but for us it's the familial atmosphere that makes Bella Sera's pizza the best around.
That and the stories!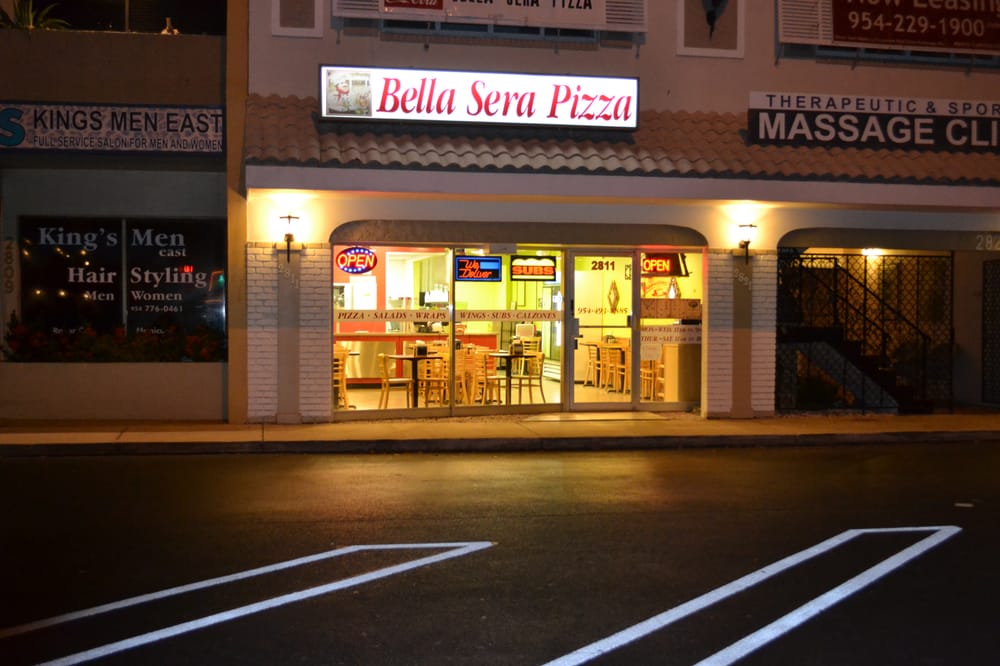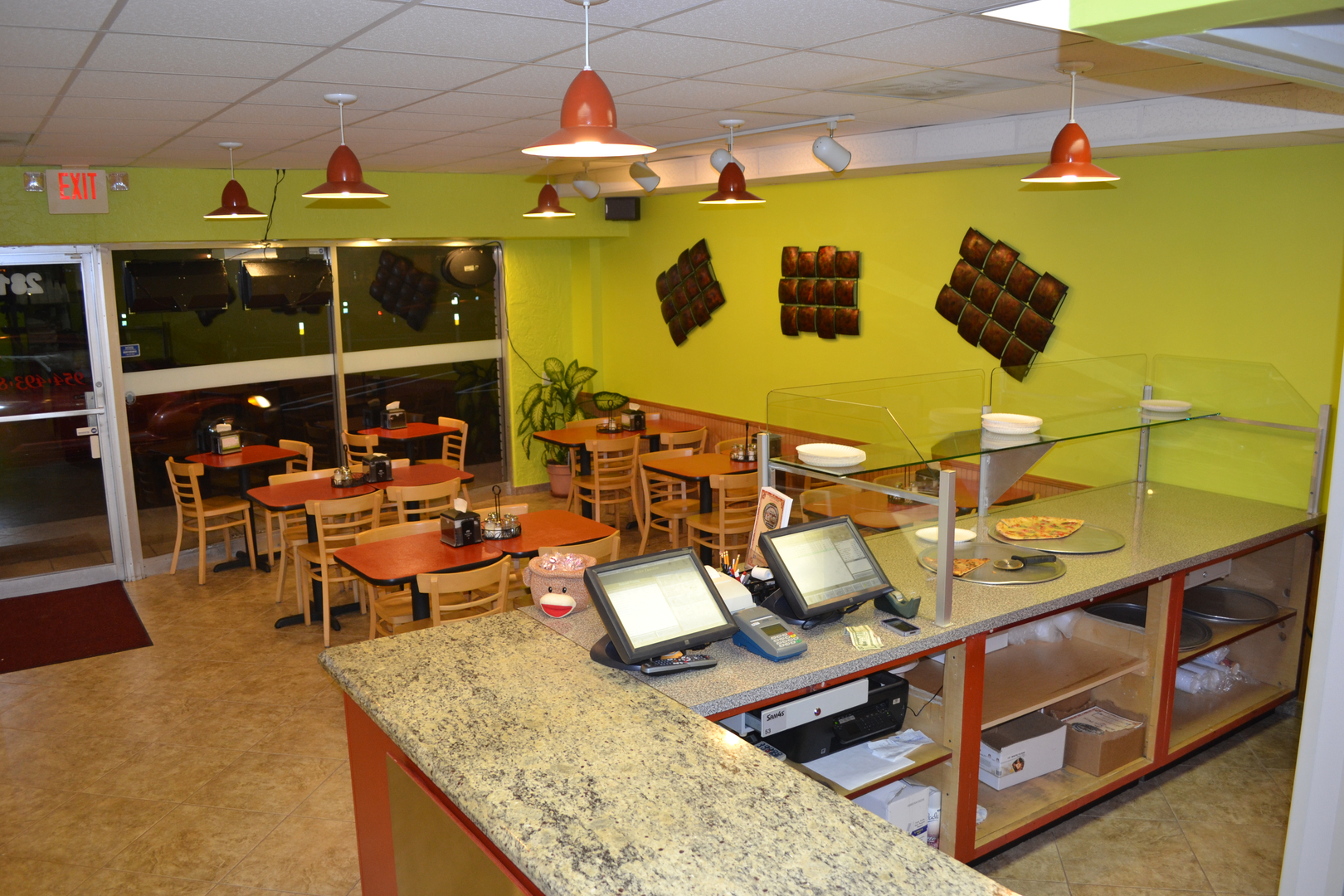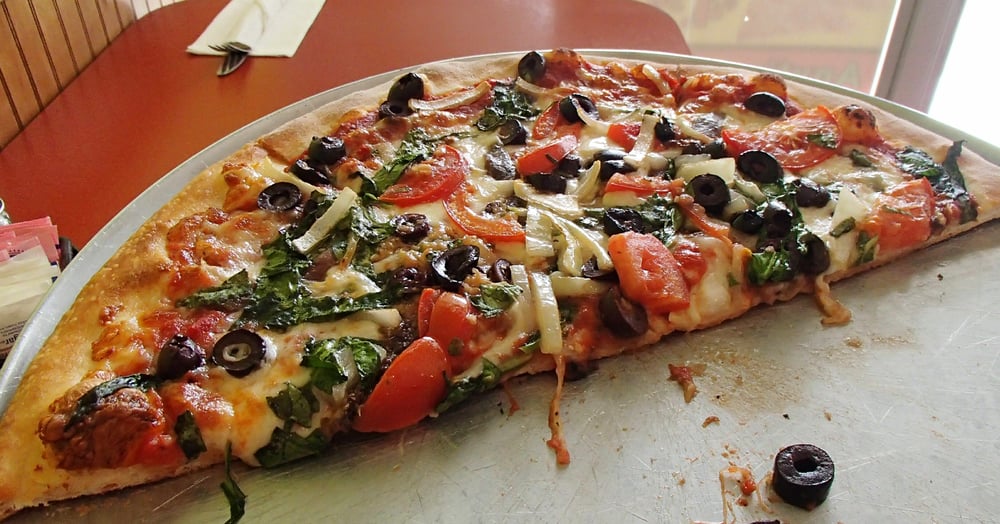 LUNCH SPECIALS (until 3:00 PM)
2 slices of cheese pizza & a can soda $4.95 
+ tax (toppings $0.50 extra)
1 slice cheese pizza & a small salad $4.95 
+ tax (toppings $0.50 extra)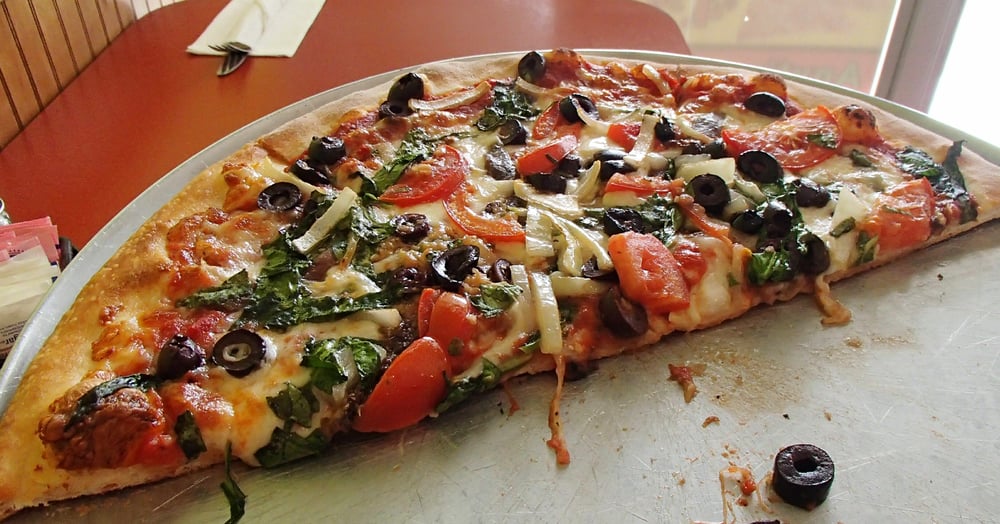 ANY TIME SPECIALS (delivery or pick up only)
1 medium (14″) cheese pizzas
$19.95 + tax
1 medium (14″) pizza w/ 1 topping, 12 wings,
& 2 liter soda $23.95+ tax
2811 East Commercial Blvd. Fort Lauderdale, Florida 33308
Mon – Wed : 11:00 am – 9:00 pm
Thu – Fri : 11:00 am – 10:00 pm
Saturday : 12:00 pm – 10:00 pm
Sunday : Closed​